Need Help With a Tax Issue?
We are Montgomery's Tax Debt Problem Solvers!
Tax Assistance Group Montgomery Office
445 Dexter Ave.
Suite 4050
Montgomery, Alabama 36104
(334) 247-8858
Are you burdened with state or IRS tax problems? Our Montgomery team of tax professionals includes, enrolled agents, CPAs, certified tax advisors, and tax attorneys. We are equipped to handle both individual and business tax issues. Contact us today and take the first step in your journey to tax debt freedom!
Prevent or Remove IRS Tax Liens or Levies
Arrange Affordable IRS Payment Plans
File for Penalty Abatement
Stop IRS Wage Garnishment
See If You Qualify for the Fresh Start Program
Tax Relief Help for You!
Experienced, Licensed Tax Professionals
A+ Rated With The Better Business Bureau
Affordable Rates & Flexible Financing Available
Free Consultation & Case Review

Call Now: (334) 247-8858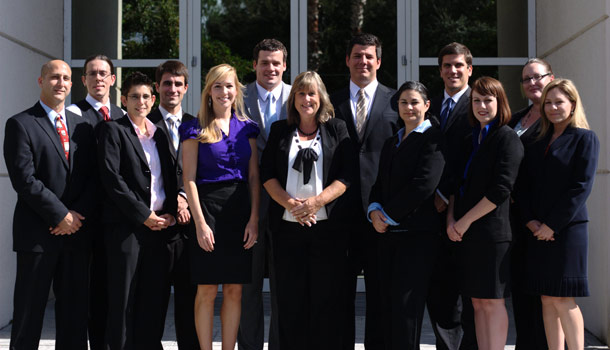 Why Trust Tax Assistance Group?
Experience
Our Montgomery licensed tax professionals, enrolled agents, CPAs, and attorneys have been helping people resolve their tax problems for nearly two decades. To date, we have consulted on over $19 billion in tax debt and growing!
Confidence
Our company is recognized as one of the best in the tax relief business. We have an A+ rating with the Better Business Bureau, and understand the sensitive nature of our clients' cases. You can rest easy knowing your information is confidential and secure.
Respect
Our business is built on mutual respect for each other and our clients. We promise to never treat you like a number. Our tax professionals will work in your best interests to find a resolution that fits your specific needs and budget.